AIM

to have the best digital strategy in 2023
Maximise your online impact & effectiveness
AIM is one of the leading marketing solutions for real estate. Using the combined power of Google, Facebook, Instagram, LinkedIn & Twitter to reach passive and active buyers beyond the property portals. Combining ads with social organic posts with incredible automation. Attracts buyers & sellers beyond the property portals, casting a wider net whilst building your brand, data and web traffic. Ready to embrace the future of real estate marketing? Let AIM do the heavy lifting.
Bring buyers to your properties and sellers to your door
Selling a luxury penthouse? A commercial warehouse? A 2-bedroom apartment? Not all properties are created equal and this demands a sophisticated approach to targeting. By understanding the location, demographics and behaviour of people online (leveraging Facebook and Google data), we can choose to be very broad or very specific with who we advertise properties too, finding buyers in suburbs nearby, across town, or even across the globe.
AIM's fully automated multi-channel digital marketing platform enables commercial and residential real estate agents to cost-effectively break their dependence on the portals, delivering sophisticated ad campaigns to attract more buyers and sellers, whilst also building personal and office brands at scale.
AIM is the Most Advanced Solution In-Market
Hear it from the pro! Watch Josh Phegan as he explains the benefits of AIM Digital Marketing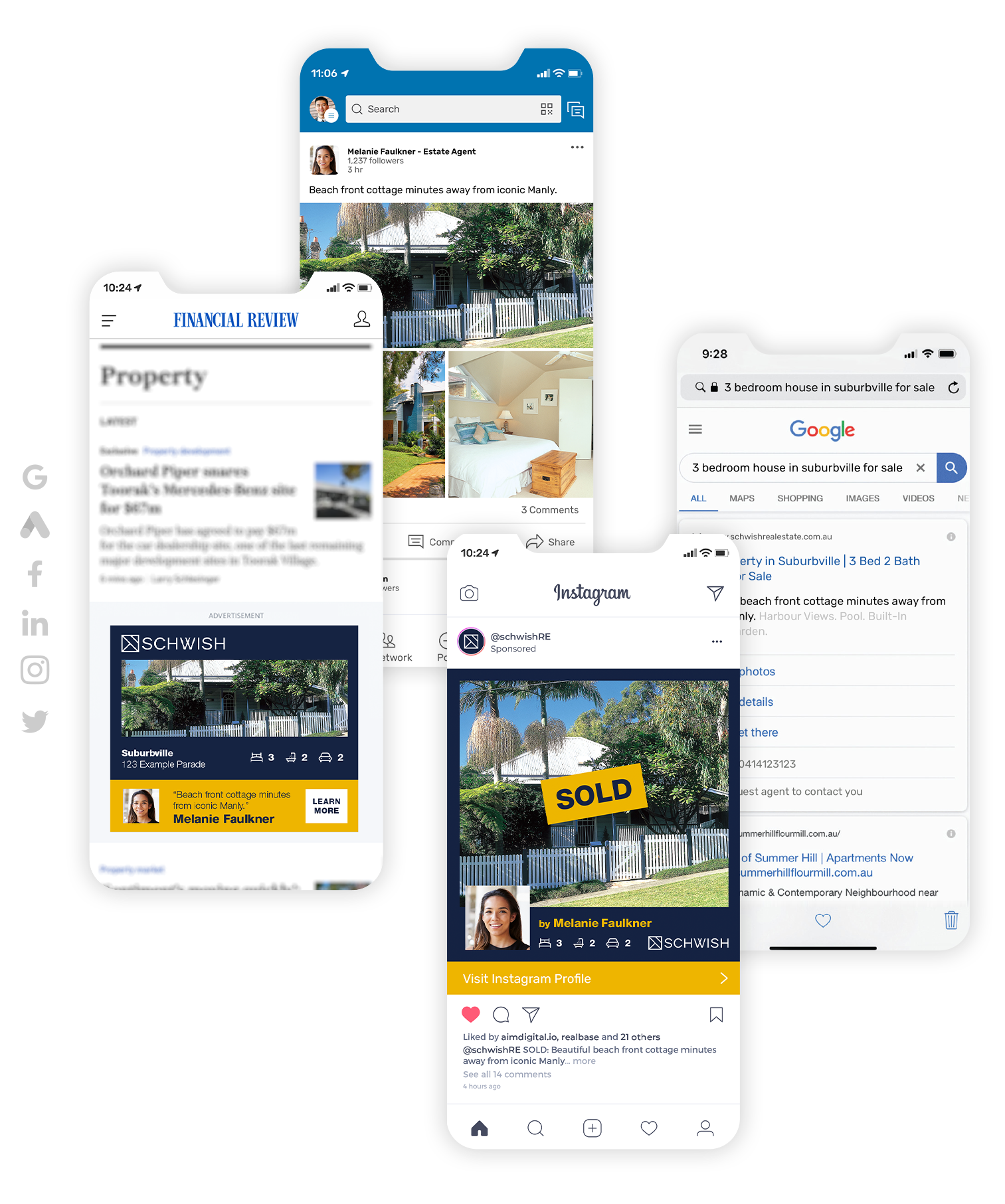 Grow your business on autopilot with AIM today
AIM considers your branding, remarketing of your audience, out-of-area targeting, choosing between single or multiple channels, your social media organic posts–all these important things, AIM has it covered.
AIM includes more ad types & channels
AIM to make thousands of impressions a day across a variety of channels. AIM ads look better across all platforms thanks to our unique artwork engine. Only AIM includes both Google & Facebook in all packages, and only AIM can automate your property social media posts.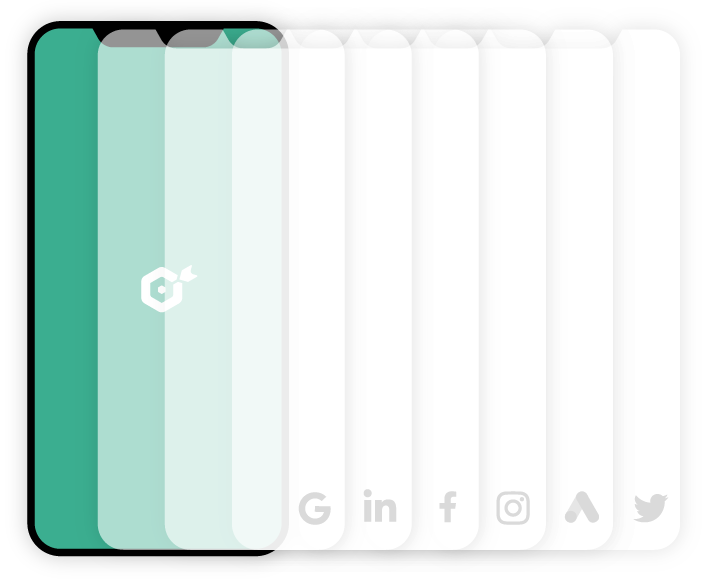 WHAT MAKES AIM THE BEST CHOICE FOR AGENTS
Ordering and using couldn't be simpler

1. GET MORE ONLINE EXPOSURE
More people can see you're active (some will become sellers)

2. WE BUILD YOUR PERSONAL AUDIENCE
Used for remarketing of your listings and agent marketing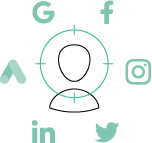 3. DEMONSTRATES LEADERSHIP
Using the most advanced marketing campaigns is a sign you're a great agent.

4. GIVES YOU A HEADSTART
Be present during the whole seller journey, not just the last 6 weeks.
AIM does more than just ads
Digital media has become one of the most important marketing tactics for communicating with buyers and sellers thanks to the high numbers of people who frequent channels like Google, Facebook and Instagram every day.
We think you should have both ads and posts for your properties, as they work differently. AIM creates both organic social posts (to Facebook, LinkedIn and Twitter) and ads for maximum impact.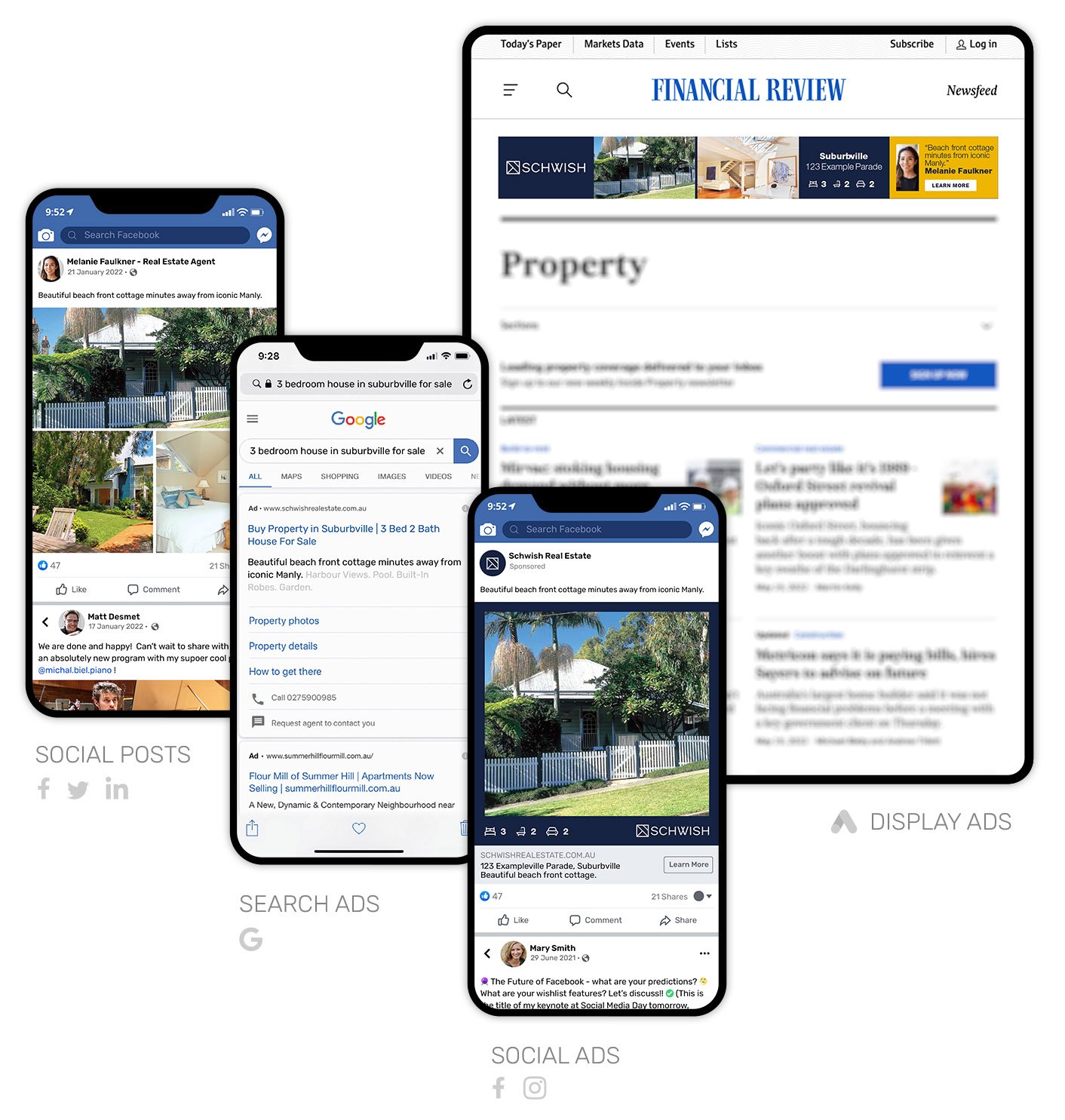 Clients hitting the mark with AIM
A unique listing tool for us
"We decided to put Pinpoint on every listing to dominate digital in our area. In a short period of time, we have a unique retargeting audience of over 125,000 people and growing - we use for targeting each new listing. Our exclusive retargeting audience of over 125,000 people is a unique listing tool for us"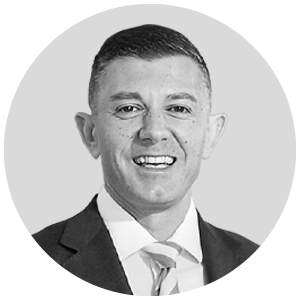 Kon Stathopoulos
Principal | McGrath Parramatta
Sets us apart from competition
"Our office highly recommends AIM! Their Google and Facebook advertising solution sets us apart from competition and is so easy for our sales team to use. We target potential buyers whoever and wherever they are before they even know they were looking!"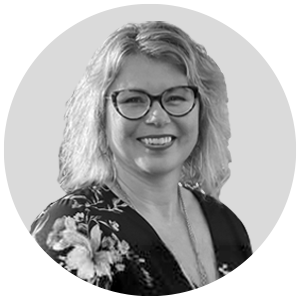 Vanessa Mckenzie
Agent Licensee - Director | Ray White Whangarei NZ
Multi-channel technology & automation
"We constantly push for solutions that benefit our vendors, agents, and offices directly. We chose AIM to power Harcourts Digital because of their multi-channel technology and automation, campaign performance and value. We wanted a 100% on-brand digital solution, traffic and leads that land on our websites and ensure remarketing audiences built off those ad clicks and site visits are managed exclusively by us."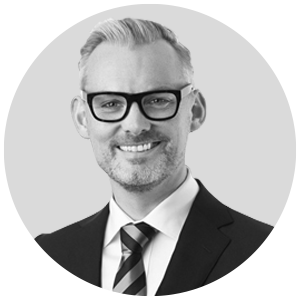 Stephen Deane
Chief Marketing Officer | Harcourts
Serious agents choose the best, investing in real growth
AIM ensures your listings are seen more often, in more places, online. We help serious agents build better, more profitable businesses by building your personal remarketing audiences and leveraging your for sale & sold listings to build your personal brand.
Heighten your marketing precision with AIM & Realbase Learning