Don't just "do" digital marketing. Benefit from it.
The majority of leads nowadays come from online.
Using the world's most powerful marketing platforms, Google & Facebook, to sell property makes sense, Digital Marketing can do so much more, if you pick the right one.
Forget to post a property online this week?
AIM didn't.
Never forget a social post again. AIM does more than ads.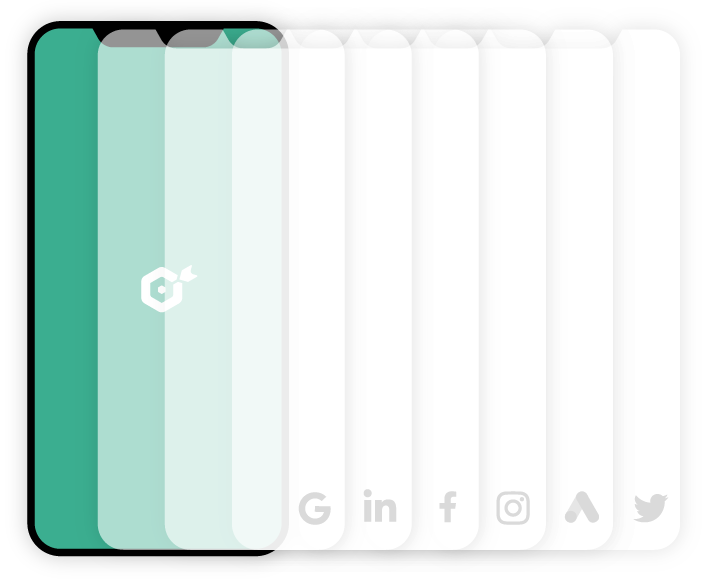 AIM includes more ad types & channels
AIM to make thousands of impressions a day across a variety of channels. Only AIM includes both Google & Facebook in all packages, and only AIM can automate your property social media posts.
POWERFUL DIGITAL. MADE SIMPLE.
Tap into a bigger potential seller audience
AIM uses Google, Facebook and Instagram ads and social posts so your property is seen more by the right people.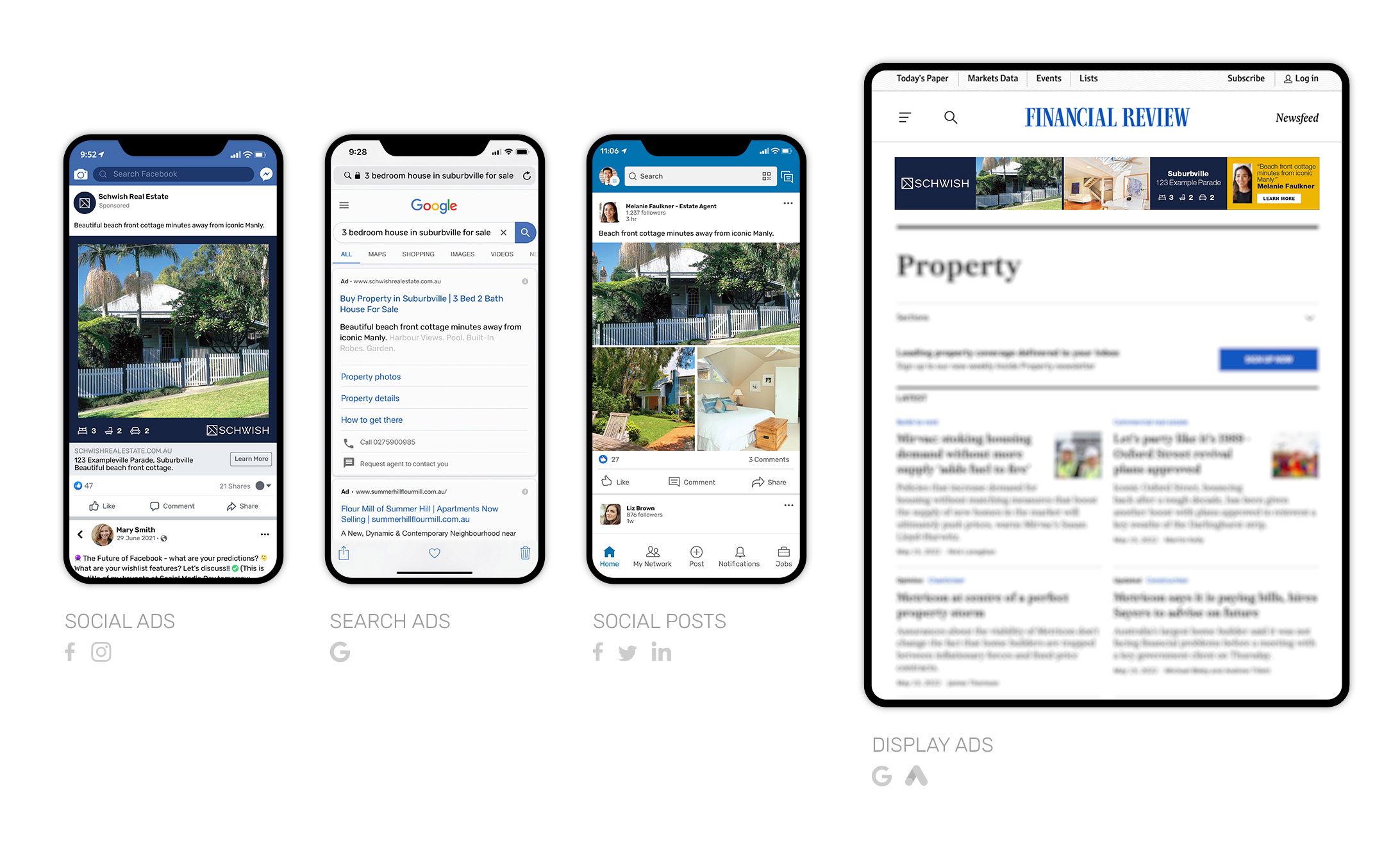 Clients hitting the mark with AIM
An integral component of our marketing schedules
"There are varying packages to suit every budget and they are regularly reviewed to maximise the return on investment. Ordering and sending campaigns live is simple, and the reports are easily accessible, and easy to understand for both vendors and agents. The digital team is always available to assist from a technical point of view, and to provide education for agents."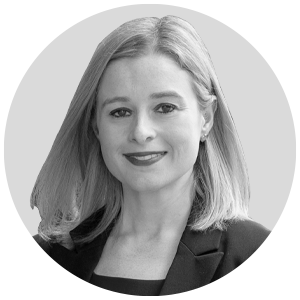 Sarah Lowry
Partner & Chief Marketing Officer | Fletchers
Digital marketing tool to get the best possible price for my vendors
"I started using AIM to market my listings over a year ago. In that time millions of ads have been shown on websites to people in my local area which has not only generated more enquiry for the property but also boosted my profile. Since using AIM my remarketing audience has grown to over 50,000 people!"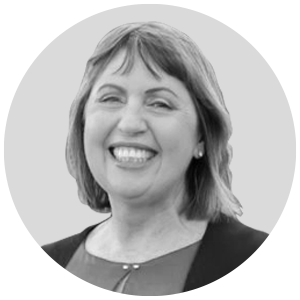 Diana Cussen
Residential Sales | Barfoot & Thompson Pukekohe
Phenomenal in driving our brand
"AIM gets our sellers fantastic exposure on their homes and is able to target the best lifestyle buyers based on their online activity that no other medium can reach. AIM using the power of Google and Facebook has been a gamechanger for our business and we'll continue to leverage off this great marketing platform well into the future."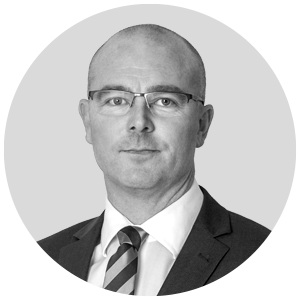 Tom Rutherford
Managing Director | Harcourts Bay of Islands Realty