AIM Solutions for


Commercial Property
Leverage the most powerful marketing platforms on earth to promote your property.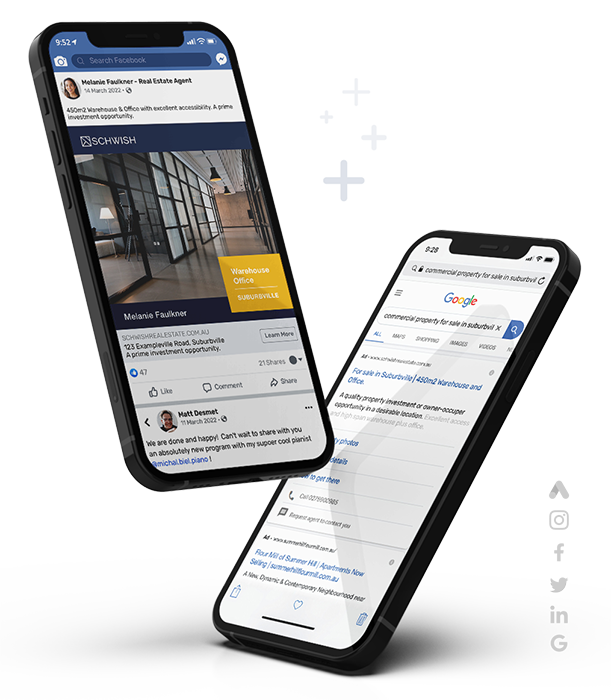 Commercial property buyers & tenants use the internet & social media extensively when researching.
A smart investment for any property buyer and tenant
Using the world's most powerful marketing platforms, AIM creates much more awareness, and helps attract more buyers to your listing.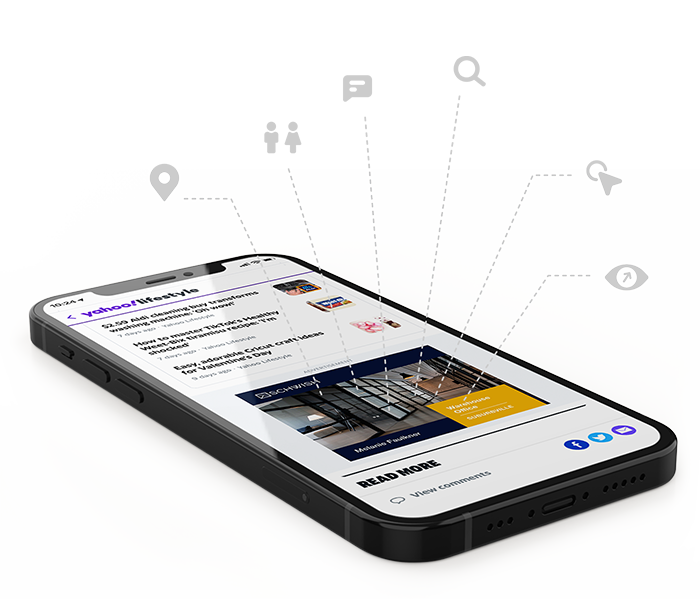 AIM has advanced targeting capabilities in the market
Targeting determines who will see your ads and is an essential element in all digital marketing campaigns. AIM has one of the most advanced targeting capabilities in the market and is fully automated–this is a superpower.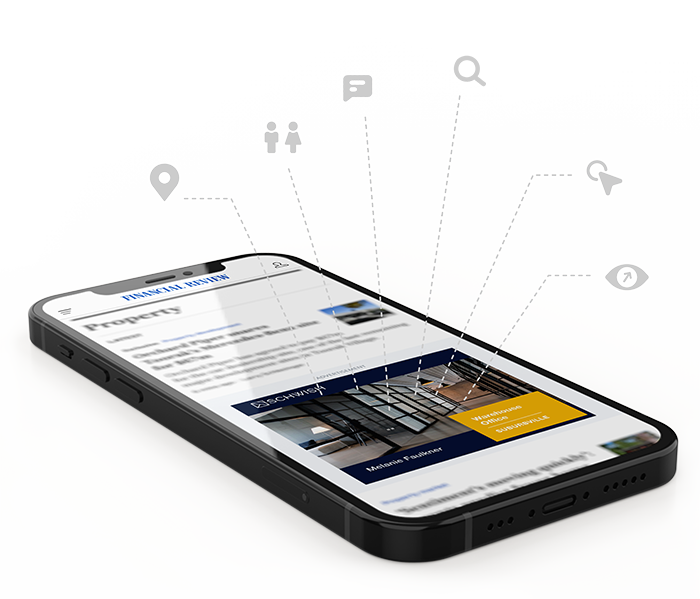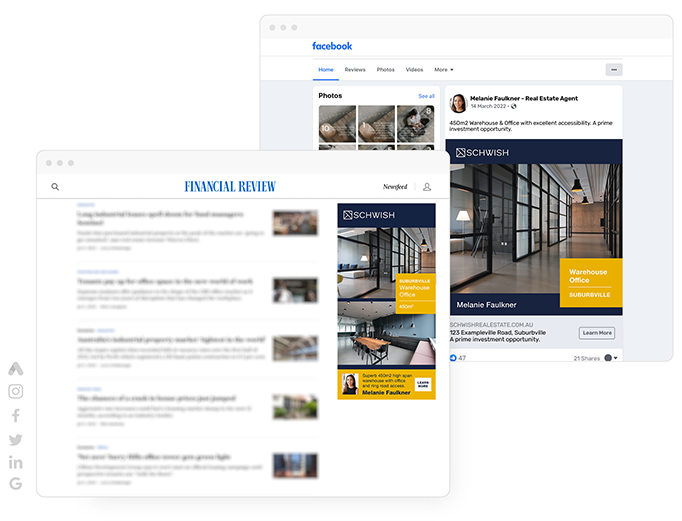 Be seen more often, in more places online.
AIM's Premier Partner status with Google, and strong relationship with Facebook – two of the biggest digital advertising channels in the world – means not just a serious level of expertise, but a valuable foundation to create integrated digital campaigns and deliver a higher return on investment.
Clients hitting the mark with AIM
AIM reaches buyers where their eyes are looking the most
"Gone are the days when the whole family piles in the car to drive around looking for signboards, these days our buyers are spending over 8 hours a day looking at a screen. We also love the included Sold DL feature that allows us to advertise our clients success."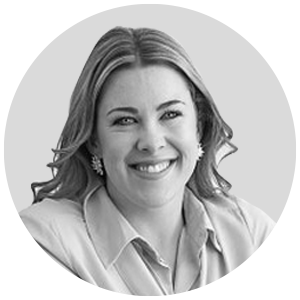 Jess Smith
Principal / Sales | Stone RE
Connecting us with potential sellers and elevating the profile of our agents & office
"Switching to AIM was the best thing that we could have done as we've found it to be the best product in the market. AIM uses all Google and Facebook to find the right buyers and sellers all whose promoting Harcourts Titanium as the remarketing is exclusive to our office. We are HUGE AIM advocates and wouldn't use anything else!"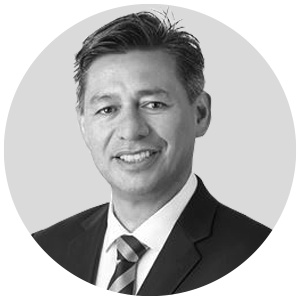 Dean Edmonds
Owner & Branch Manager | Harcourts Titanium
Best way to campaign for yourself and properties you're selling
"The best way to profile yourself is to promote the property you're selling. Put a bloody big AIM campaign on it."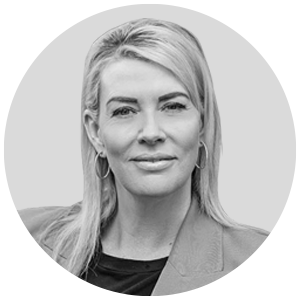 Heather Walton
Licensee Agent / Principal | Ray White Epsom