AIM Solutions for


White Labelled & Custom Packages
Custom campaign packages & white-labelled solutions for higher volume users are available.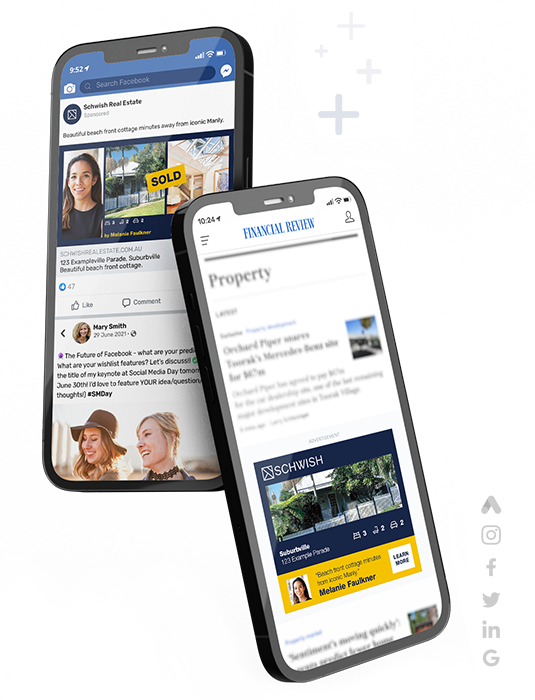 AIM to be ready when they are, we're ready when you are.
Advanced technology allows extreme flexibility in terms of product pricing and inclusions. Whether you're wanting to resell a White-Labelled version at volume, or need specific pricepoints for your AIM campaigns - we are here to help.
AIM has some of the world's most advanced automation for Digital Marketing
Deep integrations with Google Display (GDN), Google Search, Facebook & Instagram drive performance, speed and value.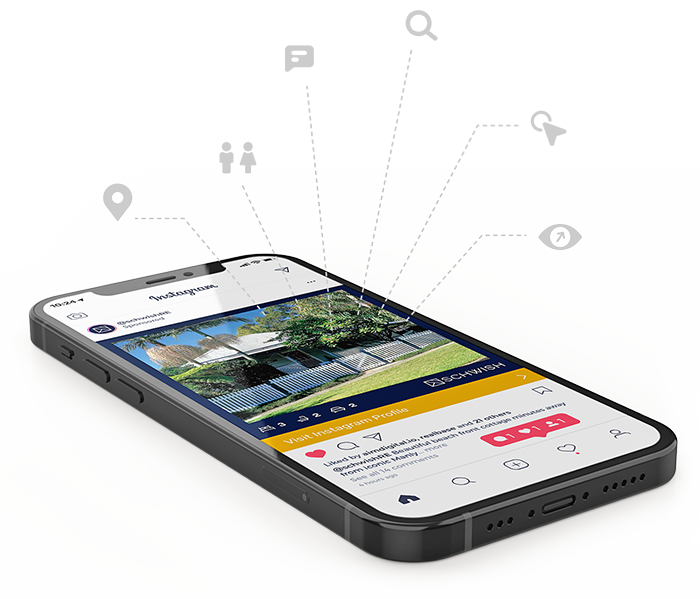 Clients hitting the mark with AIM
AIM reaches buyers where their eyes are looking the most
"Gone are the days when the whole family piles in the car to drive around looking for signboards, these days our buyers are spending over 8 hours a day looking at a screen. We also love the included Sold DL feature that allows us to advertise our clients success."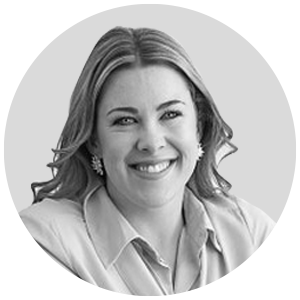 Jess Smith
Principal / Sales | Stone RE
Connecting us with potential sellers and elevating the profile of our agents & office
"Switching to AIM was the best thing that we could have done as we've found it to be the best product in the market. AIM uses all Google and Facebook to find the right buyers and sellers all whose promoting Harcourts Titanium as the remarketing is exclusive to our office. We are HUGE AIM advocates and wouldn't use anything else!"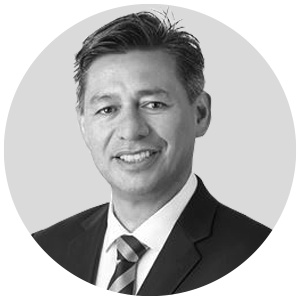 Dean Edmonds
Owner & Branch Manager | Harcourts Titanium
Best way to campaign for yourself and properties you're selling
"The best way to profile yourself is to promote the property you're selling. Put a bloody big AIM campaign on it."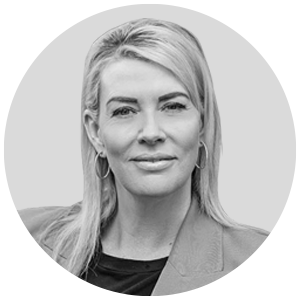 Heather Walton
Licensee Agent / Principal | Ray White Epsom